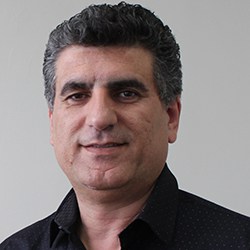 Physiotherapist, Owner
Mehran Moghaddasi is a registered physiotherapist, in good standing with College of Physiotherapists of Ontario. He is a member of Canadian and Ontario Physiotherapy Associations and has over 22 years of experience working in various settings.
Learn More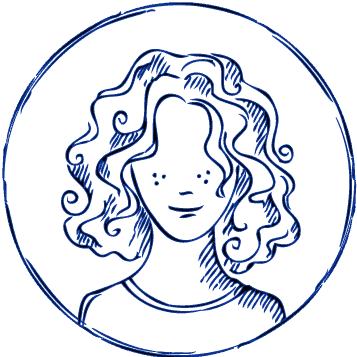 Registered Massage Therapist
Sabina graduated from The Canadian College of Massage and Hydrotherapy. With 17 years of massage therapy experience, she has extensive knowledge and understanding of human anatomy and massage techniques to deliver effective, individualized treatment.
Learn More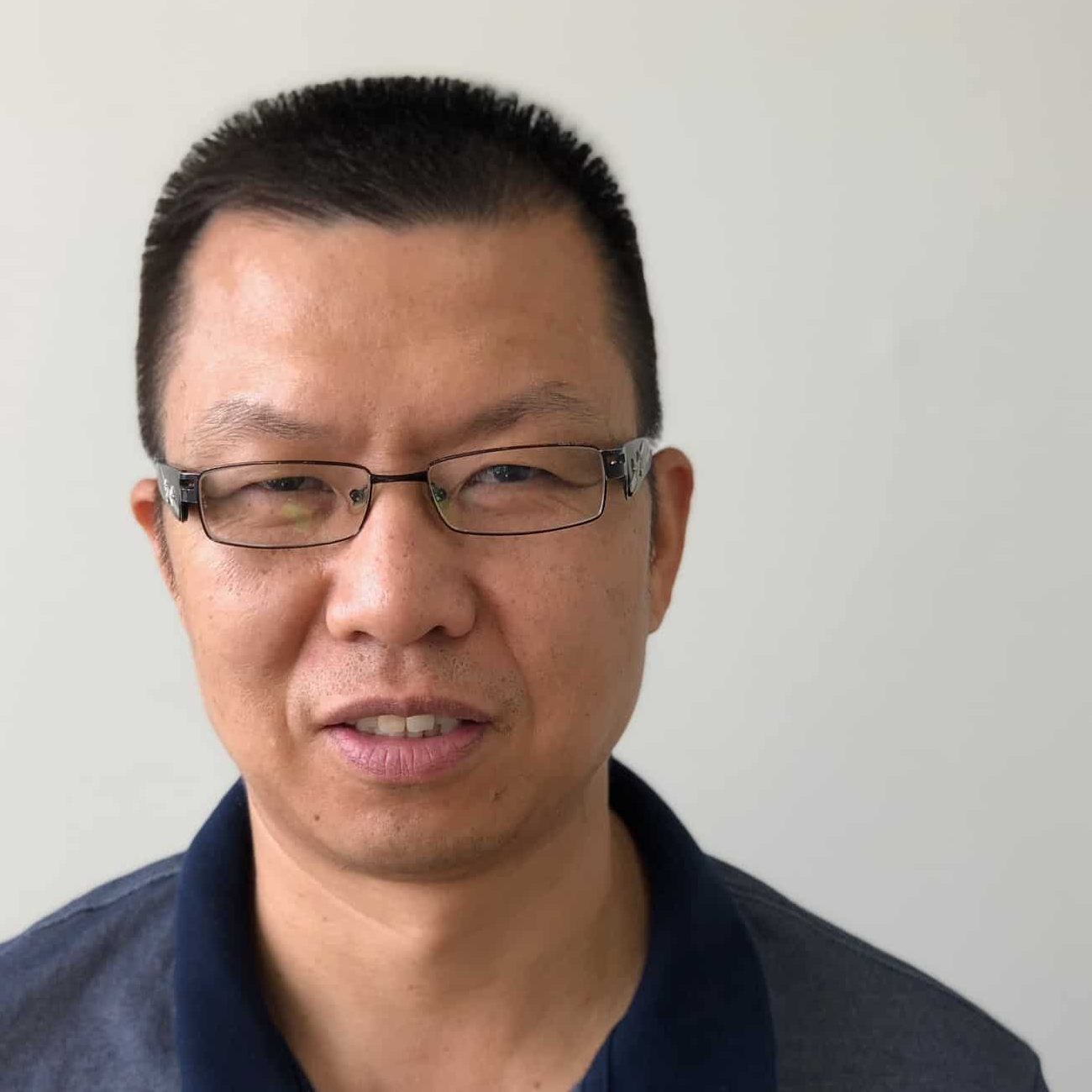 Registered Massage Therapist
David Zhuang graduated from The Sutherland-Chan School and Teaching Clinic. He is knowledgeable in a range of different techniques such as: Swedish Massage, Myofascial Release, Sports Massage, Deep Tissue Massage, Trigger Point Therapy, Manual Lymphatic Drainage, Remedial Exercise, and Joint Mobilization.
Learn More
Chiropractors, Acupuncturists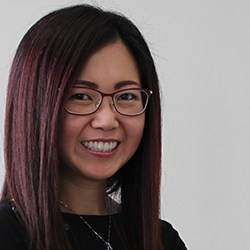 Chiropractor, Acupuncturist
Dr. Katherine Siu graduated from the Canadian Memorial Chiropractic College as a Doctor of Chiropractic with Magna Cum Laude and Clinic Honors. Prior to chiropractic, she received an Honors Bachelor of Science degree from the University of Toronto.
Learn More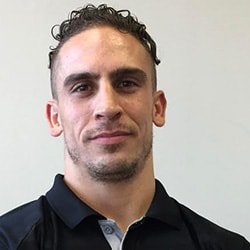 Personal Trainer, Exercise Nutritionist
Matt graduated from Niagara College with a Diploma in Fitness and Health Promotions in addition to becoming a Certified Personal Trainer (CSEP-CPT) in 2009. He was also Level 1 certified in Exercise Nutrition (Pn1)in 2017 which plays a huge role in his clients success.
Learn More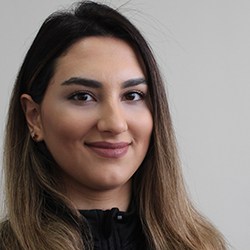 Kinesiologist
Paniz graduated from York University with an Honours in Bachelor of Science in Kinesiology. The kinesiology program revolves around a multidisciplinary study of human movements, exercise, and the relationship between physical activity and health. .
Learn More
Sports injuries
Work-related injuries
Neurological Condition
Post- Surgical Orthopedic
Motor Vehicle Accidents
English
Cantonese
Mandarin
Farsi
Visa
Mastercard
Interac
Cash
Cheques