Why choose York-Med Physiotherapy?
We, at York-Med Physiotherapy & Wellness center, place our emphasis on evidence-based practice interventions. Often you may find that in health care fads emerge and are implemented by various practitioners despite any lack of evidence suggesting a benefit. The treatment approach implemented by our practitioners is evidence-based and has been demonstrated to improve pain levels, facilitating a better quality of life.
Do I need a Doctor's referral for physiotherapy/Chiropractic?
No, physiotherapists and chiropractors are primary health care providers that are able to diagnose your condition and provide a patient-specific treatment plan. A referral is not required for your Physiotherapist to assess and treat you. Some insurance companies, however, still require a physician's referral in order for your service costs to be covered by your plan. Please check with your insurer to ask if they require a Doctor's referral.
My referral has another clinic name on it. Will that be a concern?
No, not at all. You have a choice and the right to choose by whom you would like to be treated.
Will treatment be covered under my Extended Health Care Coverage?
For eligibility and plan coverage information please contact your insurance company or human resources department. You may want to ask about the maximum annual coverage, coverage start date, and physician referral requirements.
Is physiotherapy appropriate for my injury or condition?
If you are not sure, please feel free to call us and ask to speak to one of our Physiotherapists. We would be happy to talk with you. We can often direct you to one of our Physiotherapists with expertise in the area for which you need treatment, such as, but not limited to, disc herniation, arthritis, osteoporosis, TMJ (jaw), dizziness or incontinence.
What should I bring to my appointment?
Please bring a valid photo ID, medical requisitions and/or insurance information. You may want to have comfortable, loose-fitting clothes (e.g. shorts for lower body treatment and t-shirt/tank top for upper body treatment). Comfortable footwear is also advisable for exercise purposes.
How many treatments will I need?
This will depend on your injury, your medical and physical condition, and whether or not there are any sports involved. Your Physiotherapist will be able to give you an idea of the number of visits and a likely timeframe following your assessment.
How is payment processed?
We accept Debit, Visa, Mastercard, cheque and cash payments. American Express will not be accepted.
Extended Health Care: We will assist in billing claims to the insurance providers.
Motor Vehicle Accidents: We bill directly with automobile insurance providers and extended health providers when applicable.
WSIB: Plans are determined based on work-related injury and we will bill directly with WSIB. An assigned claim number is required.
What information do I need to begin treatment for a work-related injury
To process a claim, your workplace must first report the incident to the WSIB. After which a claim number will be provided that will be required for all documentation and billing. We will help you at the clinic to fill out the appropriate WSIB forms and answer any questions you may have.
What information do I need to begin treatment for a motor vehicle accident?
We will help you complete all the necessary documentation and coordinate with the claims advisor, legal representatives, and other stakeholders. Please have the following information for your appointment: motor vehicle insurance name and branch, insurance adjuster name and contact information, claim and policy number, date of the accident, and extended healthcare information if it applies. 
Sports injuries
Work-related injuries
Neurological Condition
Post- Surgical Orthopedic
Motor Vehicle Accidents
English
Cantonese
Mandarin
Farsi
Visa
Mastercard
Interac
Cash
Cheques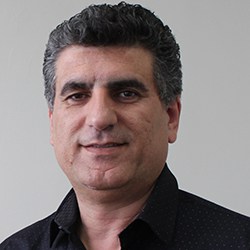 Physiotherapist, Owner
Mehran Moghaddasi is a registered physiotherapist, in good standing with College of Physiotherapists of Ontario. He is a member of Canadian and Ontario Physiotherapy Associations and has over 22 years of experience working in various settings.
Learn More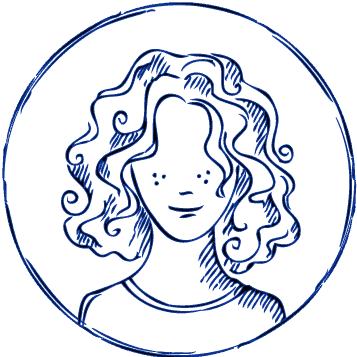 Registered Massage Therapist
Sabina graduated from The Canadian College of Massage and Hydrotherapy. With 17 years of massage therapy experience, she has extensive knowledge and understanding of human anatomy and massage techniques to deliver effective, individualized treatment.
Learn More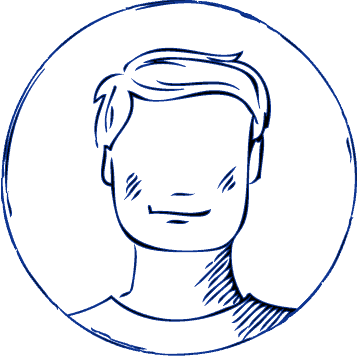 Registered Massage Therapist
David Zhuang graduated from The Sutherland-Chan School and Teaching Clinic. He is knowledgeable in a range of different techniques such as: Swedish Massage, Myofascial Release, Sports Massage, Deep Tissue Massage, Trigger Point Therapy, Manual Lymphatic Drainage, Remedial Exercise, and Joint Mobilization.
Learn More
Chiropractors, Acupuncturists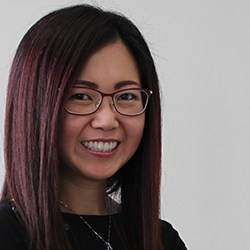 Chiropractor, Acupuncturist
Dr. Katherine Siu graduated from the Canadian Memorial Chiropractic College as a Doctor of Chiropractic with Magna Cum Laude and Clinic Honors. Prior to chiropractic, she received an Honors Bachelor of Science degree from the University of Toronto.
Learn More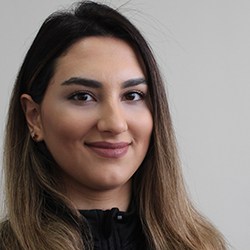 Kinesiologist
Paniz graduated from York University with an Honours in Bachelor of Science in Kinesiology. The kinesiology program revolves around a multidisciplinary study of human movements, exercise, and the relationship between physical activity and health. .
Learn More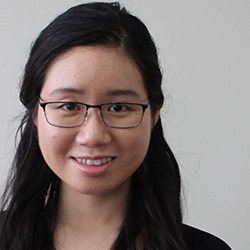 Kinesiologist Manager
Priscilla graduated from McMaster University with an Honours Bachelor of Science in Kinesiology. For much of her undergraduate career, she assisted clients with spinal cord injury and Multiple Sclerosis to develop their cardiovascular health and muscular strength.
Learn More