York Med Physiotherapy and wellness center
York-Med Physiotherapy is a leading Multidisciplinary rehab clinic providing care for GTA, mainly the great communities of Richmond Hill, Vaughan, North York, and Markham areas.
We are located at 250 Harding Blvd west; unit 310 in Richmond Hill, across Major Mackenzie Hospital. We are one of the premier clinics in the Great Toronto area with multiple top recognized awards like the Top choice award, the Best Three physiotherapy clinic in Richmond Hill in the past few years and a Five Star clinic rated by you!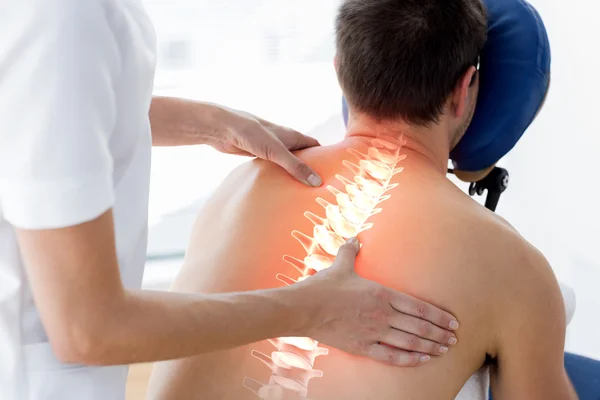 We treat the root cause of your condition, not just your pain and symptoms
Evidence-based practice approach with hands-on manual therapy
Multidisciplinary and experienced team
Multiple awards winner
Hygienic environment, Follow all the public health advice regarding the COVID-19 infection
Multilingual and Friendly staff
We are equipped with high-quality modalities
We believe in hands-on manual therapy and proper exercises prescription to get the optimal recovery
Direct communication with your doctors, WSIB, legal representatives, and auto insurance companies
Help with paperwork and billing insurances through direct billing on behalf of you
Open late evening hours during weekdays and weekend"
Registered Health Care Practitioners
Our team of health care professionals are registered members of their respective colleges and associations to comply with ethics meet practice standards
We love to hear your feedback. Please share your experience at York-Med physiotherapy with us.
We built our reputation on the quality of care we provide to our patients on a daily basis. In return our patients seem to share their positive experience with others. Thank You!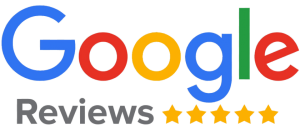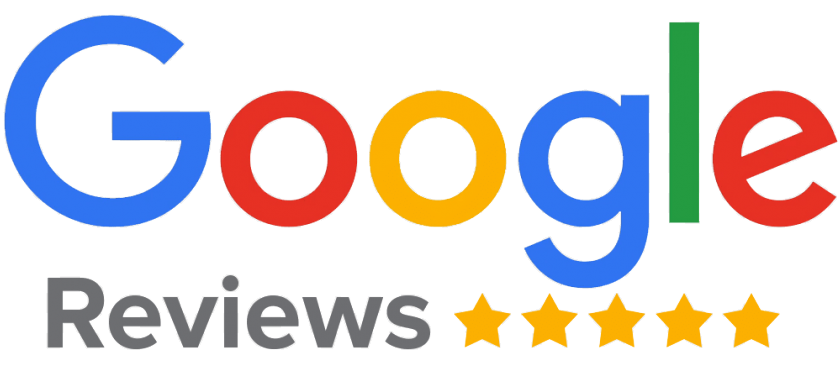 We provide quality and patient-focused care
We have a professional and experienced team to provide all urgent and continuing health care. We believe education and knowledge related to your particular injury are critical for optimal recovery. Our team is equipped with the highest training in manual therapy, therapeutic exercise, and fascia release techniques. Not only do our practitioners have a solid foundational knowledge of the human body, but we also engage in continuous education to deliver cutting-edge, evidence-based therapy to every patient. We provide personalized one-to-one care because we care.
We are currently delivering the same gold standard of treatment during the COVID-19 mandate and following the full infection control policy and procedure mandate by the Ontario Ministry of health.
250 Harding Blvd W. – Suite 310 L4C 9M7 Richmond Hill ON Canada